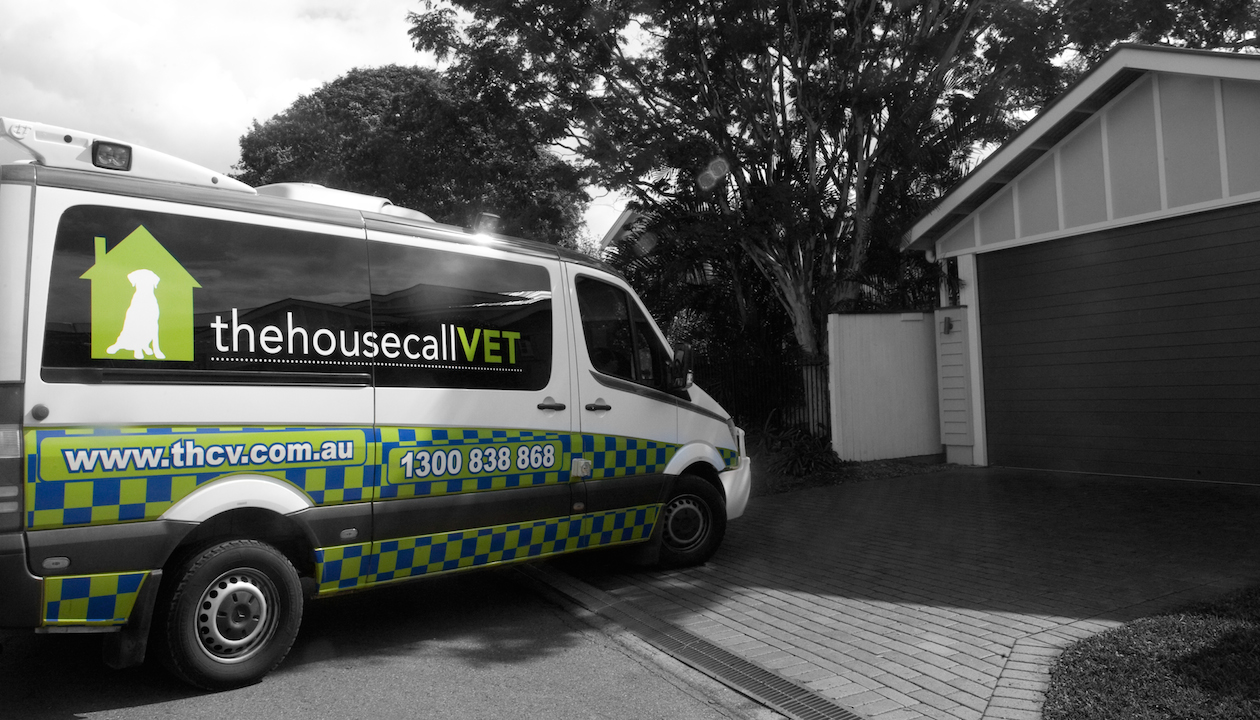 THE HOUSE CALL VET IS AN EXPERIENCED AND DEDICATED GROUP OF VETERINARIANS AND VETERINARY NURSES, COMMITTED TO PROVIDING YOUR PETS WITH EXCEPTIONAL VETERINARY CARE IN THE COMFORT OF THEIR HOME.
We pride ourselves on being able to deliver all the expertise and facilities of a modern veterinary clinic direct to your door. Whether your pet needs their annual vaccination, a consultation, x-rays, surgery or hospitalisation, we will be there for you. We answer the phone 24 hours a day to ensure you have access to after-hours support when you need it. We even have an online shop so you can purchase all your pet's flea, tick and worming medications at the best possible prices.
When you shop with The House Call Vet, you enjoy the same low prices as an online shop, with the expertise and personal assistance of a veterinary practice. We even offer FREE SHIPPING on ALL purchases through our shop. Make the switch, and enjoy The House Call Vet difference today.