To make an appointment for your pet, please use our Online Booking Form. For all other enquiries, please feel free to use the Online Contact Form below. Alternatively, you can contact us via any of the below methods.
Contact Details
Phone 1300 838 868
Email theteam@thcv.com.au
Facebook facebook.com/TheHouseCallVet

Online Contact Form
Blog
---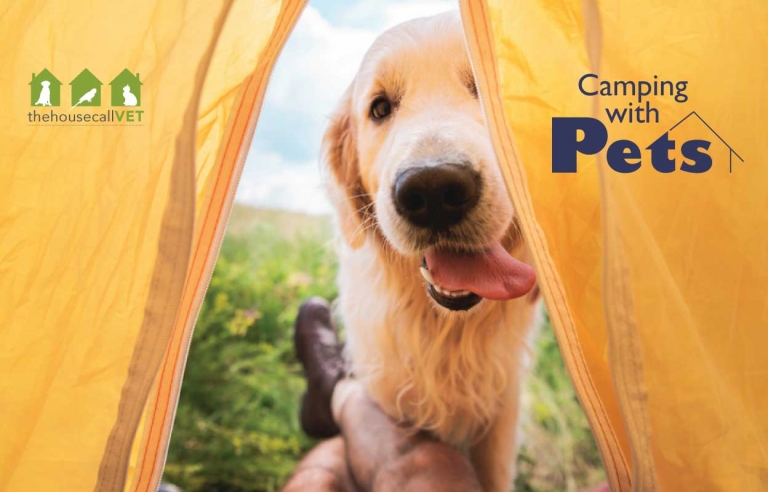 Camping with Pets near Brisbane
Is this the best time of year to go camping with your dog or what?! After a long and busy
Read more.